France Probes Apple's Relations With Mobile Operators – Source
An administrative authority that falls under the French finance ministry is investigating the terms of contracts between major mobile phone suppliers and French phone operators for the sale of devices like the iPhone, the person said. Word of the probe comes just days after two new models of iPhone went on sale, prompting long lines in France, where demand has been strong. The inquiry is part of a larger investigation into the overall relationship between major handset makers and some of their biggest clients, the person said. Spokesmen for Apple and the French finance ministry's anti-fraud and antitrust unit declined to comment. The Apple probe was earlier reported by French all-news channel BFM TV. The French investigation is the latest facing Apple in Europe, as authorities in France and other European capitals worry about the power of a cadre of largely American companies over the growing Internet economy–from the operators that sell phones and provide access to the digital companies that provide services to users. The European Commission in Brussels also has been looking into Apple's relationships with telecommunications operators, which are a major outlet for selling its iPhones. Meantime in France, the independent antitrust watchdog– the Autorite de la Concurrence — has two ongoing inquiries involving Apple. Earlier this summer, the competition authority raided some Apple offices as part of an investigation into whether Apple has engaged in unfair competition against distributors in France that resell Apple gear. The authority has also opened a preliminary investigation of online mobile-app stores, such as those run by Apple and Google Inc. to decide whether to open antitrust proceedings against a particular company or push for an industry-wide policy.
France expects U.N. council to agree on Syria arms measure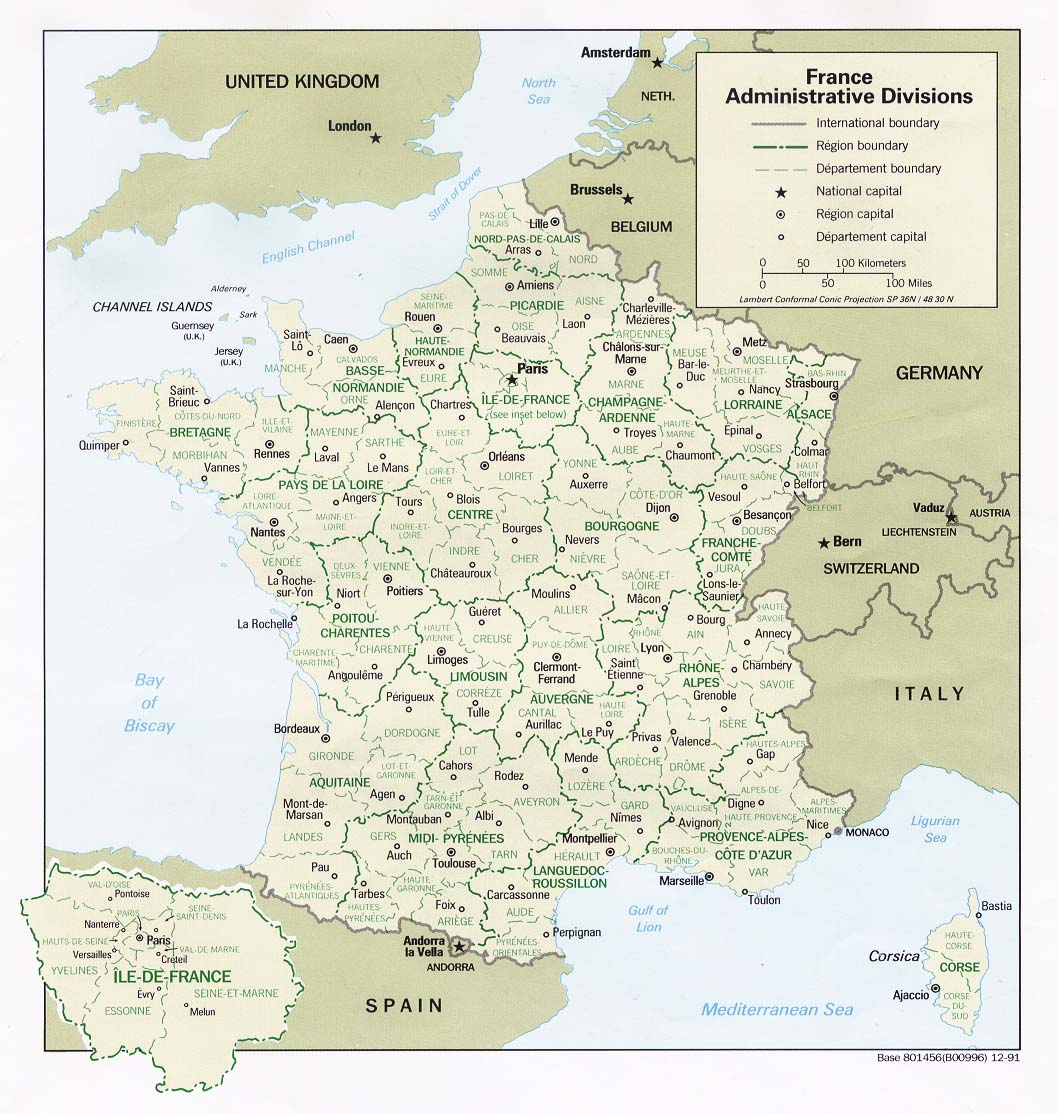 His reforms have been painstakingly negotiated and have often lost much of their punch by the time they are announced. Such delays have drawn a critical eye from the European Commission, the executive arm of the European Union, and Germany, which led the push for austerity in Europe. While the Commission has softened its stance somewhat notably giving France more time to reduce its deficit the re-election of German Chancellor Angela Merkel this weekend was an endorsement of her tough line. But the new budget is also coming under fire in some quarters for cutting too much since cuts will hurt growth in the short term, just as the country is emerging from recession and with unemployment at 11 percent. Eric Heyer, an economist with the French Observatory for Economic Forecasts, says the budget is moving in the right direction, but that spending cuts are still not advisable since the economy is still in trouble. He estimates that spending cuts and tax increases both in France and around Europe will shave 1.3 percent off Frances growth next year. Still, the observatorys forecast is among the most positive at a 1.3 percent increase in GDP. The consensus is somewhere just below 1 percent; the French government built its budget around a 0.9 percent estimate. Heyer cautions that a return to growth doesnt mean France is rebounding. We cant talk about a recovery as long as economic growth is around 1 percent, he said. Since today, we produce less than five years ago, we are still in recession.
As France looks to turn page on recession with new budget, economists say not so fast
U.N. diplomats told Reuters on condition of anonymity that all discussions on the draft resolution were on hold until a bilateral meeting on Tuesday between U.S. Secretary of State John Kerry and Russian Foreign Minister Sergei Lavrov at which Syria will be among the topics of discussion. Speaking to reporters in New York, French Foreign Minister Laurent Fabius appeared to confirm France's willingness to accept Russia's demand that the draft resolution not be enforceable under Chapter 7. According to the Geneva agreement, the Security Council would have to adopt a second resolution in order to punish Syria for any non-compliance with the U.S.-Russian plan to eradicate Syria's chemical arsenal. "We should take exactly what was foreseen in Geneva. On that basis we should come to an agreement," Fabius said. DEAL FOLLOWED U.S. THREAT The U.S.-Russian deal followed threats by U.S. President Barack Obama to carry out military strikes against Assad's forces in response to an August 21 chemical weapons attack on civilians near Damascus. The United States blames Assad's government and said the sarin gas used in it killed more than 1,400 people. Assad's government blames the rebels for that attack. Russia and China have blocked three U.N.